Rightly said by the American writer. If someone wants to get ahead, he/she needs to get started at first. It is human nature to dream and imagine to achieve heights, but giving life to your dreams makes you different from the rest. Be ready to take up any risk or challenge in your life when you decide to begin. A road to success is not going to be a bed of roses for anyone.
An entrepreneur is someone who develops a business model, acquires the
necessary physical and human capital to start a new venture, and operates it and handles its success or failure. An entrepreneur is a person who carries a lot of ideas in his mind and works hard to achieve all the goals. In the chaos of achieving all your targets and dreams, it is important to maintain your own mental health. Good health leads to better professional and personal life. Here are a few ways one can lead a peaceful and healthy professional life: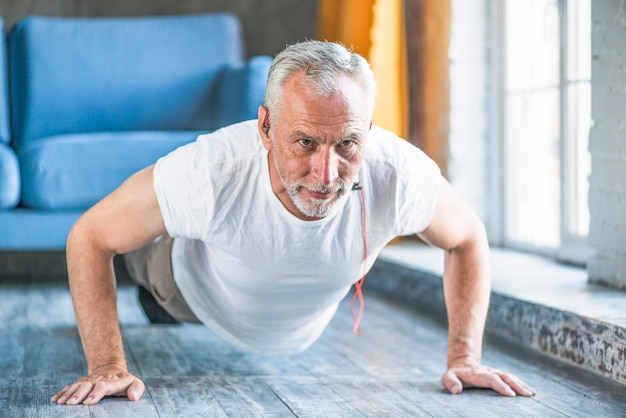 Avoiding overwork (Burnout)
It is necessary for one to feel motivated in their workplace. If you choose to
overstress yourself with work and set great targets without a plan, it is only going to lead to disappointment. Choose to set a particular target for a week or set of days and ensure to have a plan to work for it. With that way of working, you attain a level of satisfaction that yes you are achieving something at your workplace. It, therefore, helps you have a positive mindset in regard to your assigned work.
Avoiding getting influenced by what others say
Critics play a major role in every job. It is not important for one to hear positive and good remarks in regard to their work always. There will be times as an entrepreneur that you will not always hear positive about whatever you're doing from customers, investors, etc. no matter how good you are. Instead of feeling disheartened about certain things, learn to take them as positive signs and improve the next time.
Not being indecisive
You will never get started, never finish any task with ease and with anything if you are unable to make quick decisions. This is one of the biggest traits of an
entrepreneur. You might make mistakes at this stage in life and that's ok. Take your own decisions and stand by them. Make yourself ready for all circumstances. Get comfortable with that. 
Not trying to be a perfectionist
Not everything can be done perfectly all the time, sometimes "perfect enough" is good too. Wasting a lot of time making it perfect is not good. No one is perfect, and you are not supposed to be as well. Try to be your best, that's all it takes to be at the top.
Taking time off for mental health
Working all the time can result in a mental breakdown at some point and make you lose interest as well. So spending some time/money in investing for your mental health is good. It is essential to take required measures to maintain your mental health for better processing of your brain.
Keep setting new goals time and again
It is necessary for one to keep adding up new targets and plan new strategies to achieve those goals. If the organization keeps the same way of working and doesn't change their environment time and again, it gets difficult for the workers to focus on their assigned work, therefore affecting the entire organization.
Living in the present
Stress comes from overthinking about the present, the past and worrying about the future. You may be thinking about how bad the sale went or the expectation of how your sale meeting is going to happen tomorrow. Take things one at a time. You will get good at handling things. Don't stress yourself at any given situation. 
Taking care of your physical health
Many entrepreneurs live on this idea that not eating and sleeping properly is
something to brag about whereas you should eat properly and sleep properly as well. Improper sleeping and eating habits result in a deteriorated mental as well as physical health in the long run.
Not trying to be a jack of all trades
You cannot truly be a master of everything. Even if you are gifted or a prodigy. If you are going to grow a successful business, you will have to be skillful in more than one area. You need to be someone with great mental strength and confidence to find the skills in yourself. Don't get weak trying to solve everything at the same time. 
Never stop at obstacles:
Everyone faces difficulty and problems, but is that the end? Absolutely not! We need to face all the problems and face them with bravery. Achieve something great is never going to be easy.
Preparing for hurdles beforehand
Imagine your new business has started and your marketing is motoring along quite nicely. You're writing awesome blog posts, pitching your company to relevant press sites, smoothing out customers on-boarding snags, and doing all sorts of cool jazz. But suddenly, something big happens in your life (the hospitalization of a loved one, for instance), and you can't be online for a couple of weeks. Prepare beforehand for this sort of crisis by having a ready pool of VAs you can choose from to handle all major tasks while you're unavailable. That way, you'll not miss out on doing the small
tasks too.